Charles River Fitness is an independent training facility that specializes in one-on-one/two-on-one personal training and sport-specific strengthening and conditioning.
Steve Steinberg has been in the fitness industry for more than 15 years as a trainer, teacher, and writer. As a trainer and corrective exercise specialist (CES), he's helped folks rediscover their bodies and rekindle their passion for movement. He's helped clients become stronger and more confident than they believed they could become. He's helped people achieve their goals and successfully rehab from injury. He's helped pro basketball players increase mobility and stability and golfers and tennis players improve accuracy and power.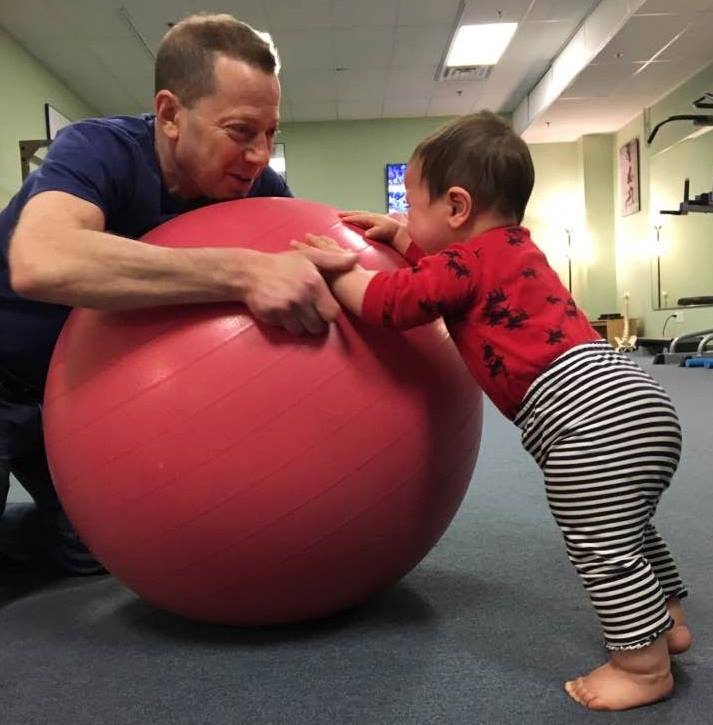 As a writer, he's co-authored two books. The 5th anniversary edition of his second book, "Fix Your Body, Fix Your Swing" -- a book on golf biomechanics written with PGA Tour biomechanics coach Joey Diovisalvi -- was released in 2015. A Korean edition was released in 2014. As a contributing editor at Men's Journal, he wrote articles covering everything from the best ways to avoid groin pulls to the best ways to improve your surfing. His work has also appeared in GQ and Best Life magazines. He's also written for and been featured on websites like CNN.com and WebMD.com.
Charles River Fitness's private and spacious studio is located in the heart of Waltham's Moody Street business district.